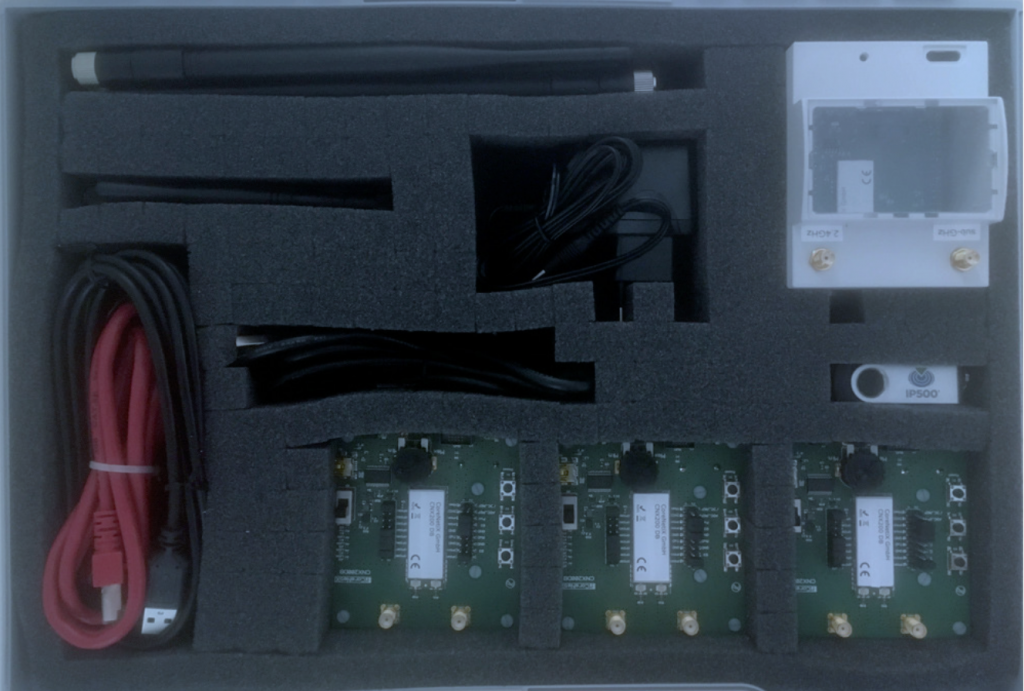 CNX
IP500® Development Kit R3
Provides all that is needed for System Developers to integrate their Smart Building products into an IP500® network.
Learn how easy it is to control and communicate with sensors and actors via a graphical web interface.
In less than 10 minutes you can have a full- functioned demo IP500® network set up in your environment. Simply power on the Netbook, place the DK boards and power them on,
and in a few moments, you can try out the board features.
The cnx200 module mounted on the full-featured Development Boards provides the basis for rolling out an IP500® network.
A Development Demo is provided as a framework for building your own applications for your own IP500® compliant devices.
BESTec etp GmbH is your recource for the ip-500 products
We are your resource for the ip-500 products.